Audit Service & Certification is a
Certification Body recognized by IAS.
Our company provides ISO certification services both nationally and internationally.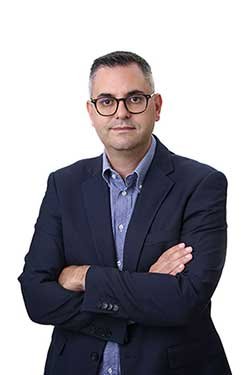 We want an equitable, ethical and sustainable future. We believe that people, ideas and commitment create the future and that's why we support and trust the objectives of the companies by offering the highest level of professionalism at the service of excellence.


Dott. Matteo Parpinel

Technical Director
Why do you get to certify with us?
For a company, certifying products and services means to be in compliance with international standards and regulations.
A certified organisation is able to assert its own expertise in a specific field and to reach a higher level of competitiveness.
The final customers confidently purchase a certified product, compliant with the safety standards.
These standards are built upon management and production systems which are liable to control and continuous improvement.
The certification process contributes to the development of a performing and dynamic market.
Audit Service & Certification certifies your Value.

ITALIAN PRODUCT
We certify the safety of infant food
The First Company
Certified to "Italian Product"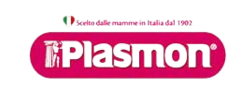 Why get certified with us?